Driver error - Code 39
Note: This issue has been fixed in version 3.0.5.0.
If the latest Windows 10 version (April 2018 Update, Redstone 4, Build 17134), has been fresh installed (not updated), our drivers will not work in some cases.
In Windows Settings > Devices you might see a Driver error.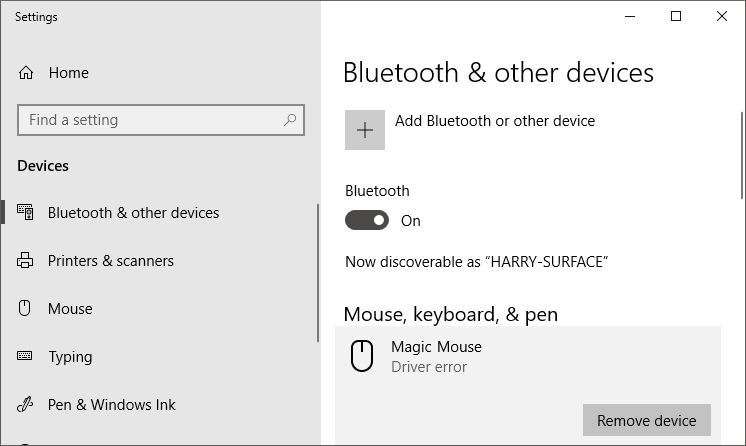 To verify Code 39 open the Windows Device Manager and double click on the device.
Until we've fix this you need to disable a new Windows security feature called Memory integrity to make our drivers work.
Open Windows Settings
Select Update & Security
Select Windows Security
Click on Open Windows Defender Security Center
Select Device security
Click on Core isolation details
Turn Off Memory integrity
Restart your computer
We welcome this new security feature in Windows 10.